In its tenth year, Education Builds Hope is an annual event to benefit One Parent Scholar House. As we return to a luncheon this year, you will have the opportunity to hear firsthand the stories and triumphs of the single-parent families we serve.
Please join us on Thursday, June 23 at The Carrick House for an inspiring afternoon lunch & hear from our featured speaker as well as from past and present One Parent Scholar House residents.
Our Featured Speaker:
Venus Morris Griffin
This year's event will feature single mother of seven, author, and award-winning real estate agent, Venus Morris Griffin, who travels the globe speaking about the mindset of overcoming adversity. Her passion is to see women overcome suffocating challenges and rise above any obstacles that may hold them back. Her story was recently highlighted by photography project, Humans of New York, reaching more than 17 million people.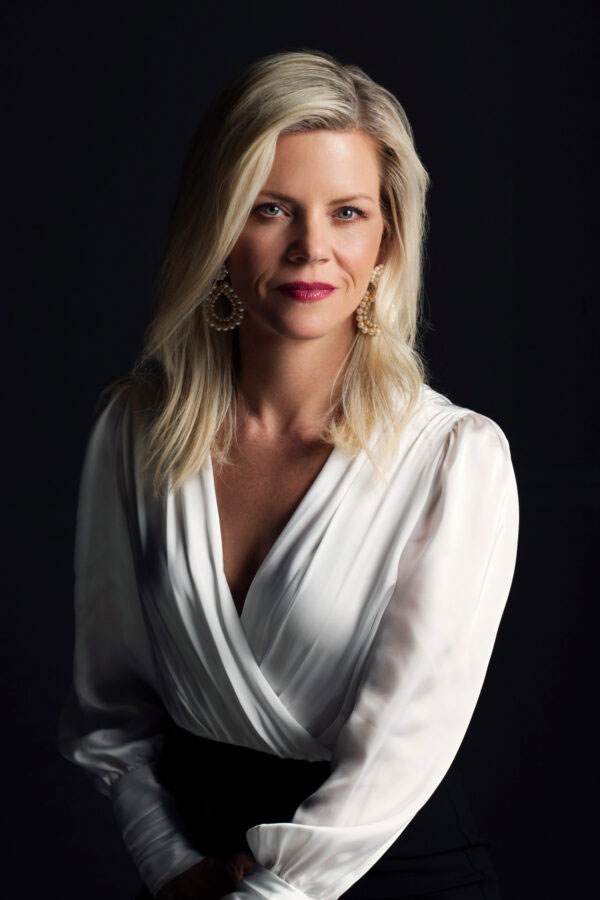 In 2011, Venus received a phone call in the middle of the night from a prostitute that changed her life. The call catapulted her into one of the most challenging times she would ever endure, with her six children ranging in ages from one to fifteen years. In a matter of months, her then-husband was sentenced to 45 years in prison. A stay-at-home mother of six children, left with nothing and drowning in debt, Venus was launched into the workforce just trying to keep the bills paid and her children fed.
Venus was able to overcome the adversity she faced, and give her family the life she dreamed of for them. Her story is sure to inspire as we come together to celebrate the 10th annual Education Builds Hope.
For questions regarding sponsorship opportunities, contact Katie Vogel at (859)-721-0144 or at kvogel@hopectr.org.